Japan Bangla Cement is manufactured by Bengal Tiger Cement industry Limited (BTCIL). It is a public limited company which was incorporated on 18th April, 1994 with Japanese technology. It started it's journey with a production capacity of 2,20,000 M. Tons cement per annum.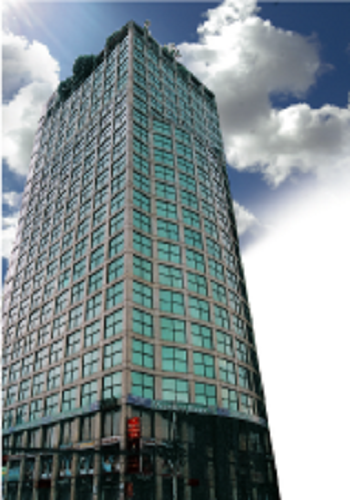 To be the market leader in the sector of manufacturing cement in Bangladesh with extra strength maintaining world class standard. Sustainable growth that respects the environment and the community.
Please Feel Free to Call Us
We would love to hear from you.